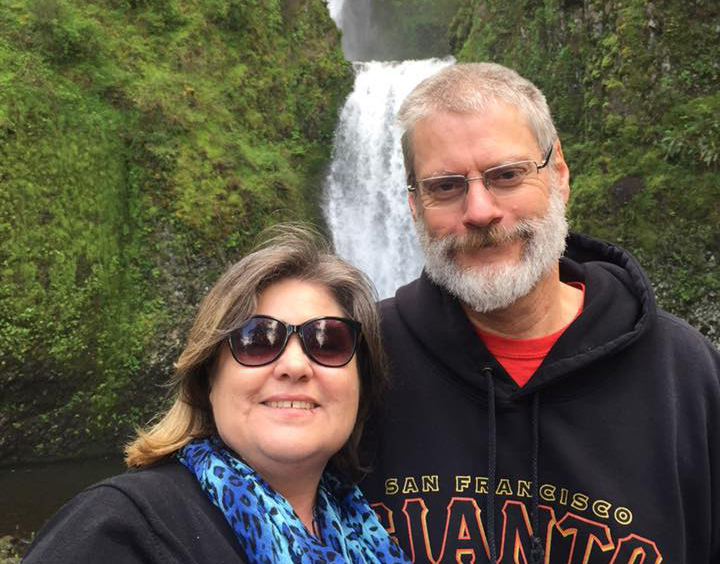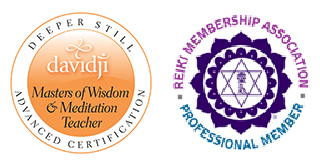 After years of struggling to find meaning and purpose while working in corporate America, Michael Barnett found tremendous personal fulfillment in non-traditional healing methods of reiki, crystals and meditation practice. Ignited by a passion of purpose, he committed to studying these methods in depth and has since become an Advanced Certified Meditation Teacher, a Holy Fire®III World Peace Karuna Reiki® Master and ICRT Animal Reiki Level II Practitioner, a Certified Crystal Healer, and a 200hr Kundalini Yoga teacher. It is his life's purpose to share these methods of healing with the world.  Michael teaches meditation, Reiki, crystal, and yoga classes at the center.
Claudia Saez was an elementary school teacher for 20 years, until she resigned in 2021 to work full time at Higher Heart Center. She is also a Holy Fire®III World Peace Karuna Reiki® Master and an Animal Reiki Master as taught by the International Center for Reiki Training (ICRT). She is also a certified Vibrational and Sound Healing Practitioner. She does our Sound Baths, and also teaches courses at the center, including Holy Fire®III Reiki in English and Spanish, Reiki for Kids, Kid and Youth Meditation, and Animal Reiki.  She also makes the jewelry and crystal assortments in the Crystal Cave Gift Shop.
Both Michael and Claudia are available for Reiki sessions and Claudia is available for Vibrational Sound Healing sessions as well.
Michael and Claudia have been married since 1991 and have one daughter, Amanda, who is also the General Manager at Higher Heart Center. They all cannot wait to welcome you to the center!